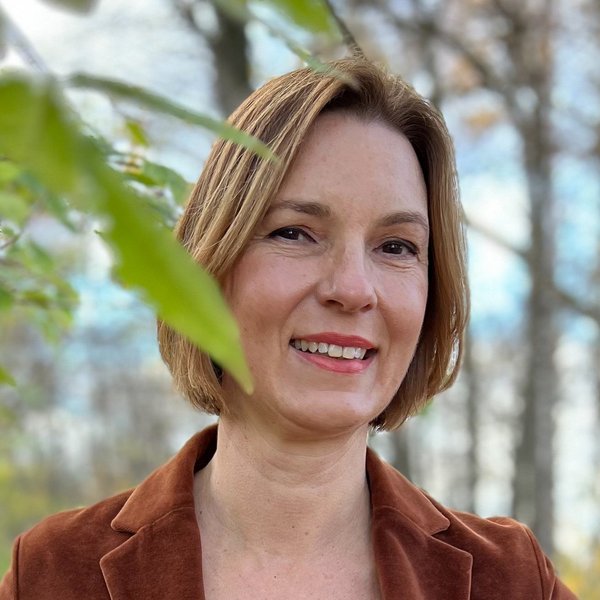 Carolin Versteeg
Head Corporate Communications & Branding | CCO
Valora Management AG
Hofackerstrasse 40
4132 Muttenz

Telephone: +41 61 467 20 20

Since February 2023, Carolin Versteeg is Head Corporate Communications & Strategic Branding at Valora Group.
Before, Carolin has been Head of Marketing & Communication at CKW (Centralschweizerische Kraftwerke AG), responsible for brand management, digital marketing, live communication, public affairs as well as sponsoring and visitor management. Before joining the Swiss energy industry, she was chief marketing officer and member of the executive board at Marché International, the catering division of Mövenpick Group.
Carolin Versteeg acquired her marketing and branding know-how in various branding and communication agencies (Wirz Group, Külling Identity AG, Process AG), mostly as a member of the executive board.
Carolin holds a master's degree in business administration from the University of Fribourg and is a member of the ASCO Association of Management Consultants Switzerland.