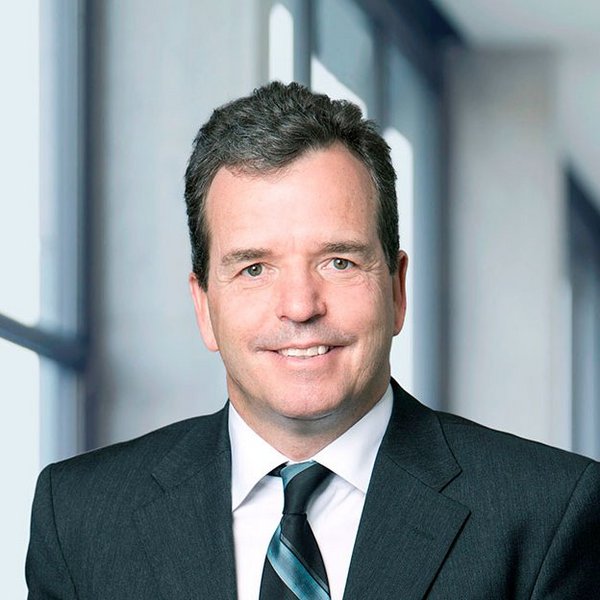 Christian Pfister
Head of Group Communications and Strategic Marketing.
Swiss Life
General-Guisan-Quai 40
8022 Zürich

Telephone: +41 43 284 33 11

Christian Pfister schloss eine kaufmännische Lehre ab bevor er 1984 die Maturität erlangte und Germanistik und hispano-amerikanische Literatur in Zürich und Ecuador studierte. Nach Studienabschluss wirkte Christian Pfister im Kommunikationsteam von ABB Schweiz und als Redaktor und Produzent beim Beobachter. Ab 1998 war er in unterschiedlichen Kommunikations- und Führungsfunktionen bei der Credit Suisse tätig. Von 2002 bis 2006 war er Kommunikationschef bei der Winterthur Group, bevor er 2007 den Schritt in die Selbständigkeit machte und als Partner von Lemongrass Communications AG tätig war. Seit Mai 2009 ist Christian Pfister bei Swiss Life Head of Group Communications and Strategic Marketing und zeichnet dabei für die Bereiche Corporate Communications, Public Affairs, Strategic Marketing & Branding sowie Customer Centricity verantwortlich. Von 2000–2001 absolvierte er ein Master of Science in Communication Management an der Universität Lugano.