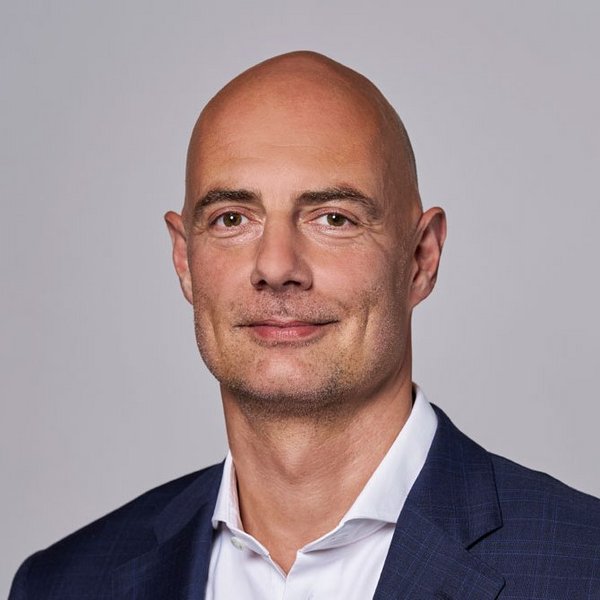 Emanuel Kuhn
Global Head of Communications and Marketing
Arcondis Group
Christoph Merian-Ring 31a
4153 Reinach

Telephone: +41 61 717 82 00

Emanuel Kuhn stiess im Mai 2020 zur Arcondis Group. Zuvor war er unter anderem Head of Communications bei Herzog & de Meuron und bei der CSS Versicherung sowie Global Head of Branding & Publishing bei Roche. Er begann seine Laufbahn als Texter bei Interbrand Zintzmeyer & Lux in Zürich und verfügt über langjährige Erfahrung in den Bereichen Corporate und Marketing Communications, Publishing, Brand Management, Media Relations, Web und Social Media, Change Management und Interne Kommunkation.

Emanuel Kuhn schloss sein Studium der Anglistik und Germanistik an der Universität Basel mit dem Lizentiat ab.
Emanuel Kuhn joined Arcondis Group in May 2020. His previous roles include Head of Communications for Herzog & de Meuron and CSS Insurance Group, and Global Head of Branding & Publishing for the Roche Group. He started his career as a copywriter for the branding and design agency Interbrand Zintzmeyer & Lux in Zurich, and has extensive experience in corporate and marketing communications, publishing, brand management, media relations, web and social media, change management, and internal communications.

Emanuel holds a degree in English and German philology from the University of Basel.