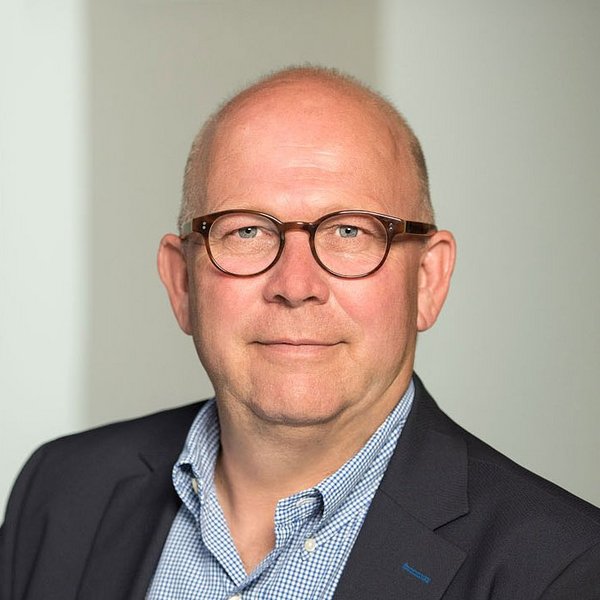 Urs Freudiger
Leiter Unternehmenskommunikation
EKZ Elektrizitätswerke des Kantons Zürich
Dreikönigstrasse 18
Zürich Zürich

Telephone: +41 58 359 52 80

Urs Freudiger ist Leiter Unternehmenskommunikation bei den EKZ (Elektrizitätswerke des Kantons Zürich). Er war zuletzt als Partner bei furrerhugi ag, Agentur für Public Affairs und Corporate Communications tätig. Davor war er mehrere Jahre Bereichsleiter Kommunikation und Marketing sowie Leiter Branding und Corporate Design bei der Walter Meier AG. Weitere wichtige Stationen waren Sunrise, Swissair und IBM.

Urs Freudiger hat die Ausbildung zum eidg. dipl. Kommunikationsleiter absolviert, gefolgt von Weiterbildungen am MAZ sowie an der Universität Fribourg/iimt in Finance Management. Er verfügt über langjährige Erfahrung im Kommunikations- und Brand-Management sowie in der Krisenkommunikation.
Urs Freudiger is Director of Corporate Communication with EKZ, the electricity provider for the Swiss Canton of Zurich. Freudiger joined EKZ from Public Affairs and Corporate Communications agency furrerhugi Ltd, where he was a partner. Before, Urs Freudiger worked at Walter Meier Ltd, where he was responsible for Communications, Marketing, Branding and Corporate Design. Further important stages in his career were Sunrise, Swissair and IBM.

Urs Freudiger has a degree as Communications Director and has completed various advanced training courses at MAZ Lucerne and University of Fribourg/iimt. Freudiger has extensive experience in Communications, Brand Management and Crisis Communication.