HarbourClub brings together top Chief Communications Officers from businesses and organizations throughout Switzerland.
Its objective is to facilitate an exchange of experience about strategic communication, to tackle challenges in the field of corporate communications, and to promote informal contact between people. Given the high standards of competence, expertise and experience associated with the members, the conversations and discussions tend to be conducted at a high level. In order to ensure an open exchange based on mutual trust, membership is limited to 100. With HarbourClub being an informal platform, a deliberate decision has been made to keep the organization lean.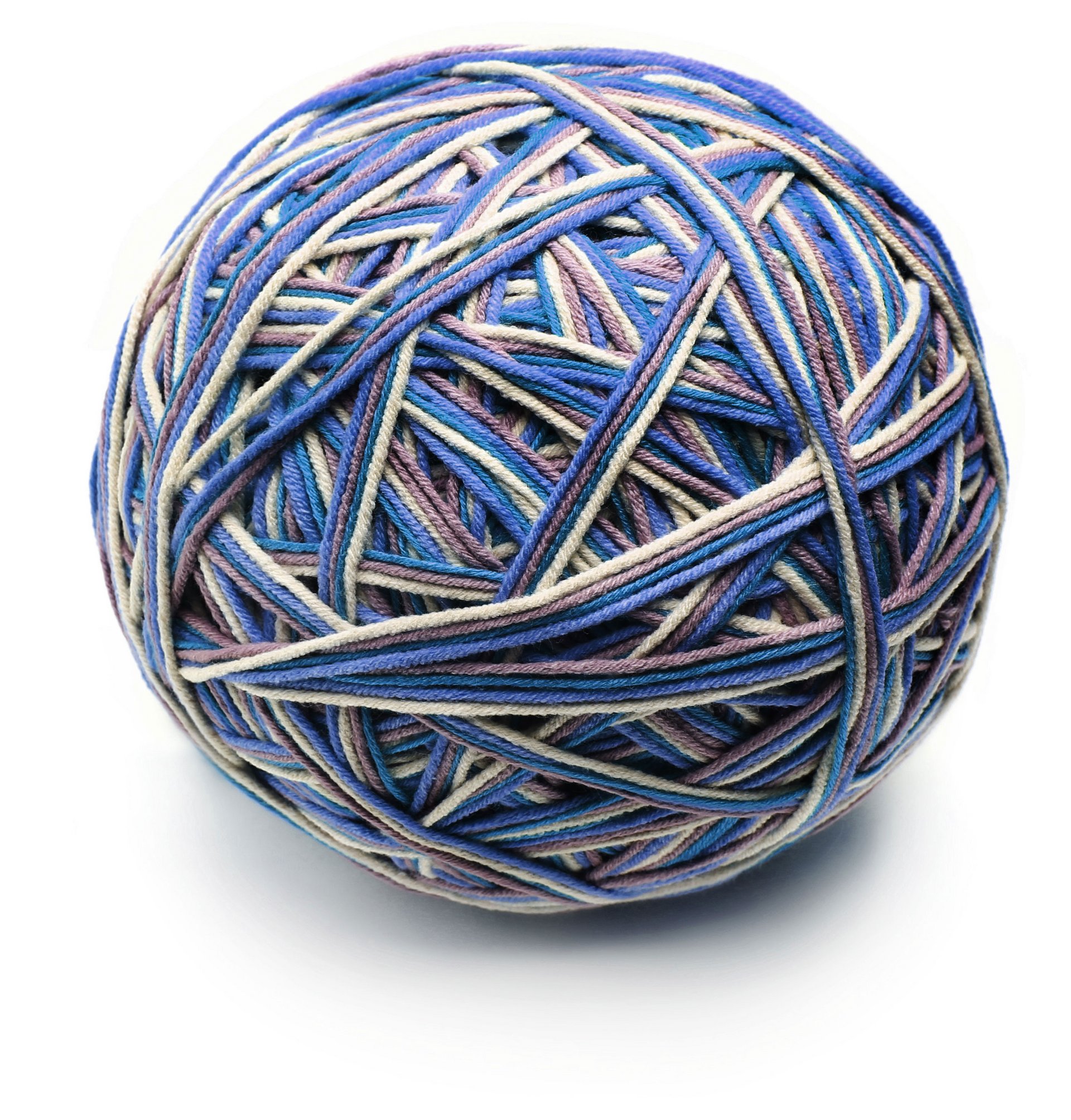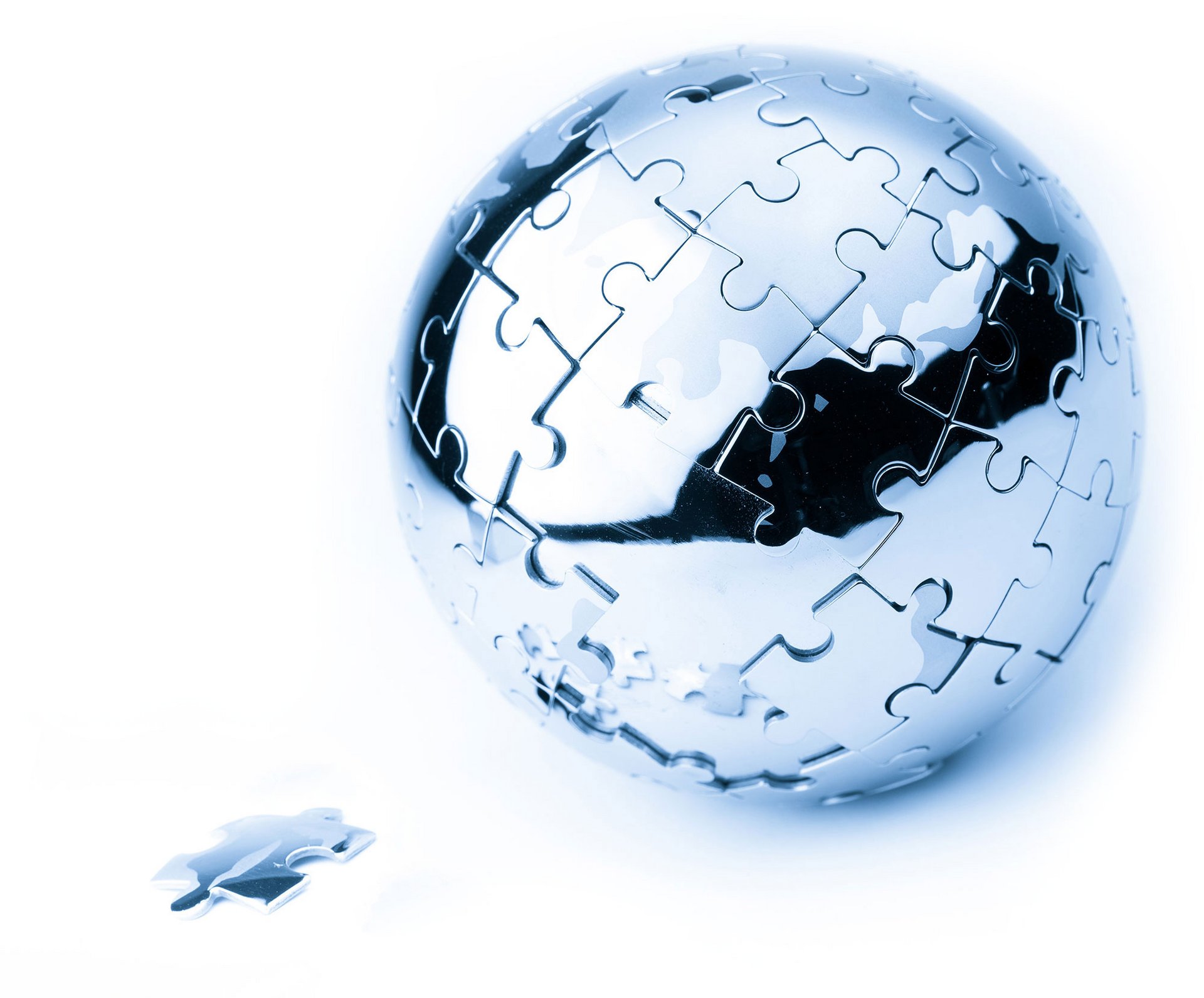 As an exclusive platform for CCOs limited to 100 members, HarbourClub creates links between experienced communications leaders to give people at the top of their profession an opportunity to share their experiences, both at a personal and professional level. Would you, as a CCO, like to contribute to the exchange of experiences at HarbourClub? We look forward to receiving your application.